! BODY BGCOLOR="#FFFF00" TEXT="#000000" background="Osback2.jpg">
Welcome! You are visitor number
since 3rd March 1996.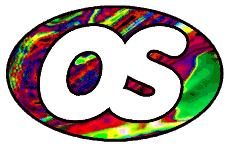 Os Home Page
Last update 16th July 1997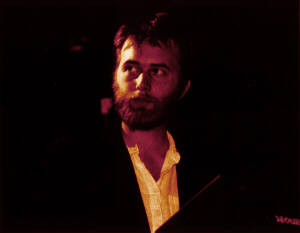 Welcome to the Os page.
"Nothing to be AFRAID of..."
Contents

News
All quiet here right now.

Energies are being concentrated into other projects, notably:

Os activity is often reported on The Burning Shed.

Mailing List & Feedback Form

Contact Info
E-mail: os@millennium.co.uk

This website uses enhanced features of Netscape Navigator 3.0.
Get it for free at Netscape's Home Page.
© 1996 os1. all rights reserved.